24th Oct 2017
10 points to consider when buying a house. Tips from a builder (Part I)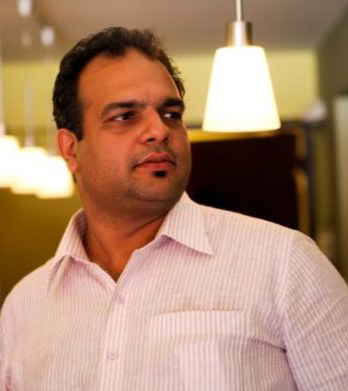 By Aatish Babani
What makes the process of house-hunting such a daunting task is not that there aren't enough options for choice but the fact that there are too many. How do you, as a buyer, navigate the house-buying process smartly and with no regrets? As a builder with an insider view on what makes some homes superior to others, I feel almost duty-bound to share the following checklist of questions with those who are looking to buy a flat in Goa, or even anywhere else for that matter. If you've shortlisted a number of houses in Goa already and now need help making a decision, the following checklist might be useful to you.
 1. Is the residence conveniently located?

In Goa, distances are far and transport is hard to come by; but this apart, it always makes sense to pick a residence that is close to your place of work, schools and the marketplace. You certainly don't want to spend a large part of your life covering the same long-winded route daily or getting caught in traffic jams.
In Goa especially, location is everything and proximity to the beach is an added plus as is living close to cultural and entertainment centres.
2. Does it have soul?
Modern building materials and new technologies have made it possible to create buildings of every imaginable (and unimaginable) shape and size today. Pushing the boundaries of architecture is all very well and exciting but if you're simply looking for a warm, inviting place to call home, the thing you should be most concerned about is whether the house in question has soul and less whether it has broken some architectural record.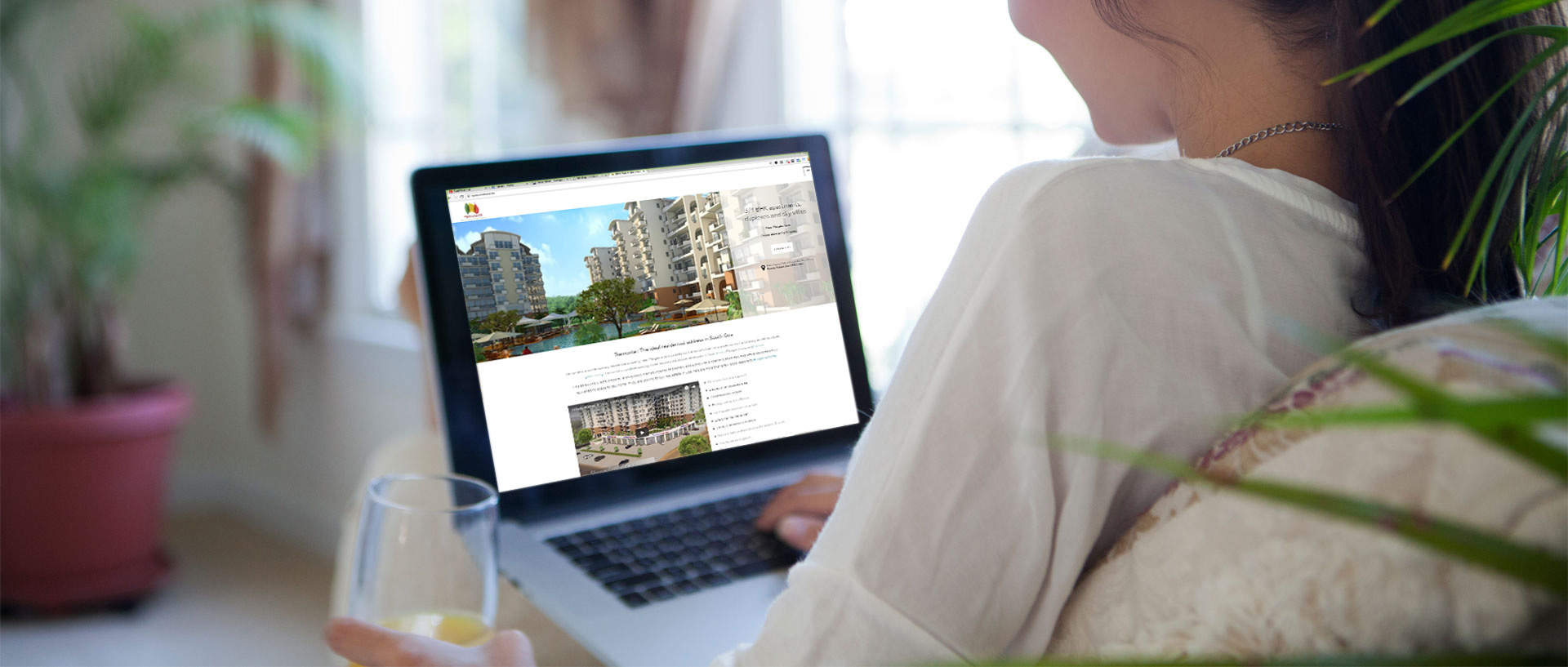 To give you an example of what I mean by soul, let's consider the villas at our South Goa property. Are they the grandest? No. Are they the most luxurious? No. Do they have soul? You bet, they do. Take for instance the imported Spanish tiles that cover the floor space. These tiles are extremely tough as good tiles should be but they are also beautiful at the same time and their subtle design adds a near poetic touch to the room's atmosphere.
3. How much do you know about quality of construction?
It is difficult, unwise actually, to judge a person you've just met solely on their physical appearance; at the same time appearances do offer us some sort of insight into an individual's personality.
Same goes when buying a house; external appearances of the building are not a very reliable platform to base your judgment of quality upon but if you look closely you'll always find clues that indicate whether the builder is a short-term cost-cutter or  fastidious about quality. Alternatively, hiring the services of an architect or engineer to inspect the building's construction is also a good option.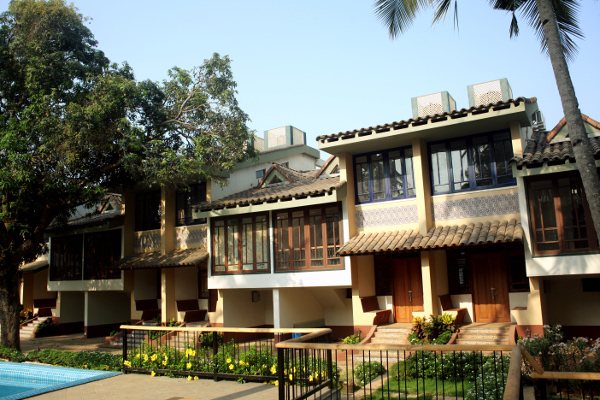 To offer an example, let's return once again to Verde – our property in South Goa where the roof tiles are not the standard Mangalorean red tiles you see everywhere but instead grey and powder blue. What prompted us to choose an expensive tile over a much cheaper variant? To be honest, we really didn't have an option. When the moment came to decide, it was simply about picking the best candidate for the job, not the cheapest. Grey and powder-blue won. It's a small detail in the grander scheme of things but to the discerning buyer it speaks volumes about our commitment to superior quality.
4. Is it well-planned?
An experienced builder knows the importance of thinking ahead and of making provisions for future needs even if it means additional costs at the time of construction. For instance, if you've ever lived in a flat in Goa where the stairway was so narrow it was impossible to get your sofa set up to your residence you know the value of wide and spacious stairways.
At our Tremonte property in Goa, amongst other things, we've incorporated a service elevator in addition to a passenger elevator so residents never have to sweat it out when carrying large pieces of furniture, like a piano for instance, up to their residence.
Well-planned residences are those that ultimately make everyday living effortless and comfortable for their residents.
5. What amenities does it offer?
Buildings that offer advanced amenities come at a premium and it is up to you to decide if those amenities are of value to you or not. For instance, at Tremonte – our new-age residence in Goa – amongst our other amenities we also offer two covered car parking slots per apartment so that our residents can enjoy peace of mind knowing that their luxury vehicles are safe from all kinds of harmful elements.
About the Author
Aatish Babani - Managing Director of Aansav Realty - has over 15 years of experience in the real-estate industry. His ambitious, new-age residential project – Tremonte – is located in Fatorda, Goa and is co-developed by Shrem Group and Marquis Group. Verde – another enchanting project by Aansav is located in an idyllic village of South Goa and is nearly all sold out.