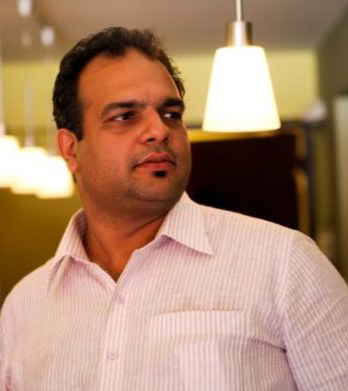 About Us

What will houses of the future look like? How can our buildings be self-sustaining? Can they auto-heal? How will our communities manage their resources, their waste in the future?

The relentless pace of technology is changing everything we know about the world so far, including our buildings. Winston Churchill once remarked 'we shape our buildings; thereafter they shape us'.
Indeed, we are shaped by the buildings we live in, those we interact with and those that surround us. Buoyed by this perspective, our company's trajectory since inception in 2005 has veered from merely constructing buildings to creating agile, living spaces.
We have gone so far as starting our own paint company to create surface solutions that acknowledge the evolving needs of today's homes and commercial spaces. See our paint innovations here.
More than anything, our realty, hospitality and paint businesses are all underscored by the common goal of helping people achieve their potential. See for yourself here and here and here.