26th Oct 2017
10 points to consider when buying a house. Tips from a builder (Part II)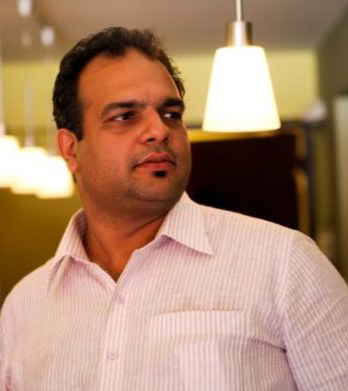 By Aatish Babani
Buying your dream home is not easy but these insightful tips, from a reputed builder, can help ease the process. If you've shortlisted a number of houses in Goa already and now need help making a decision, the following checklist might be useful to you.
6. Is it a rejuvenating, positive space?
As living beings, we are naturally wired to live in close proximity with nature. A residential complex that acknowledges an individual's need to be in the rejuvenating presence of nature is a place where residents are more likely to enjoy healthier, vibrant lives.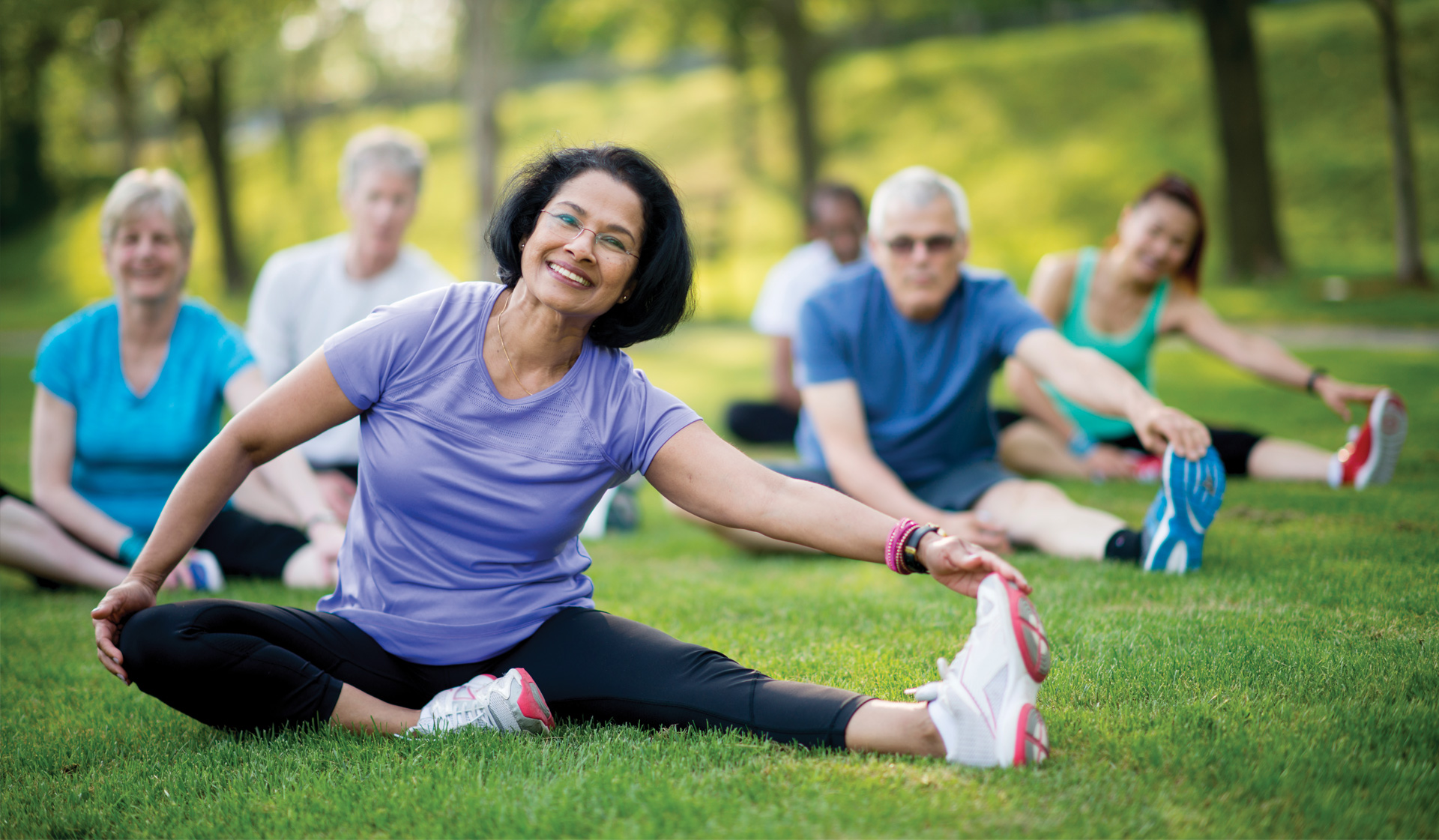 Even though Goa has an abundance of greenery, its commercial capitals –  Margao and Panjim are congested. Yet move a little to the outskirts of the cities and you have room for huge open spaces. At Fatorda, our project Tremonte offers residents nearly two acres of landscaped greenery to rejuvenate and relax in, while still being close to Margao.
Ultimately, the whole point of living in Goa is to be able to live in close proximity with Nature and to enjoy a quality of life that leaves you feeling good, on a daily basis.
7. What are its waste management initiatives?
No individual, in this day and age, can afford to ignore the impact of their waste on the environment. With waste management growing into a global concern, it won't be long before every individual will be legally responsible for managing their waste.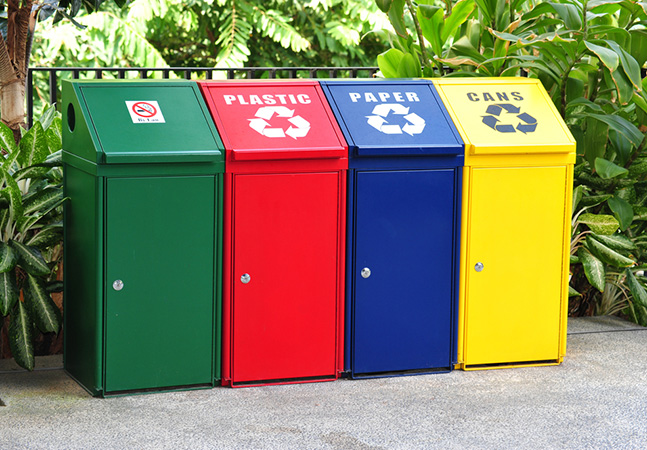 The good news is that modern technology has made it possible to recycle most of our waste effortlessly and inexpensively. All it needs is proper planning and the will to keep our environment clean and green. At our property in South Goa, our segregation and composting unit uses heat transfer technology to convert waste into compost within 24 hours. A good portion of this is used to enrich the soil of our own gardens and orchards and the rest is available for sale to outsiders.
8. Is it senior-citizen and child-friendly?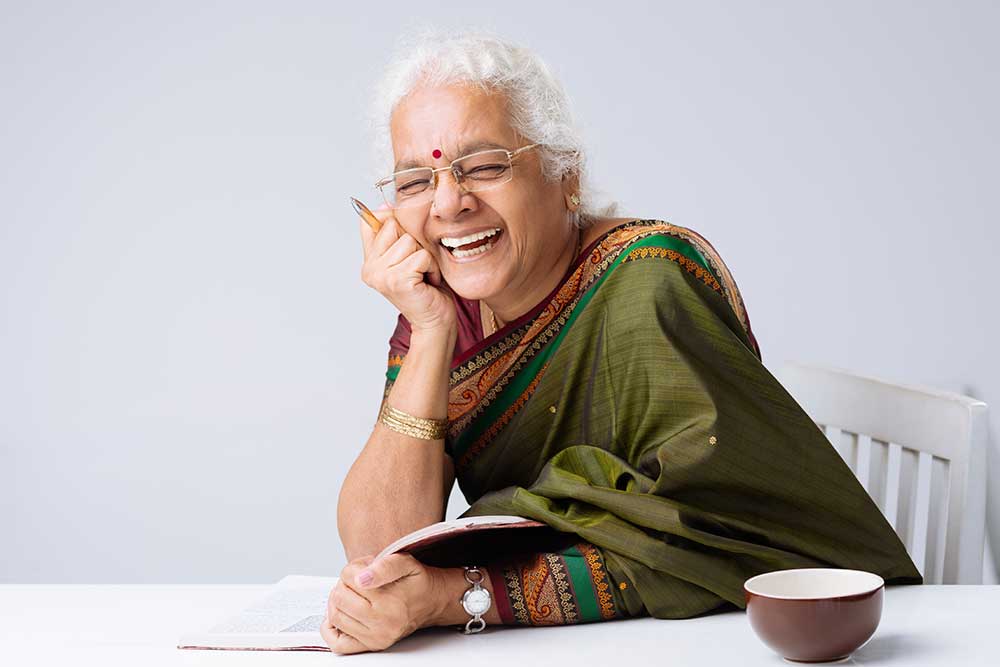 How we care for the most vulnerable members of our society – children and senior citizens – reveals a lot about our progress as a civilization.
One of the features that makes our property in Fatorda so unique is the padded children's play area – the first of its kind in Goa. A safe outdoor play area like this goes a long way in enriching the outdoor time spent by toddlers.
Senior citizens will appreciate the numerous details in our layout and construction that enable them to move effortlessly across our property. We also hope to make daily grocery essentials and other such services accessible to our residents in the near future.
9. What recreation facilities does it offer?
In an era of desk-jobs, the importance of physical exercise and its impact on health cannot be stressed enough. Having access to recreational facilities in your residential complex makes it easier to lace up your running shoes, get outdoors and stay physically active.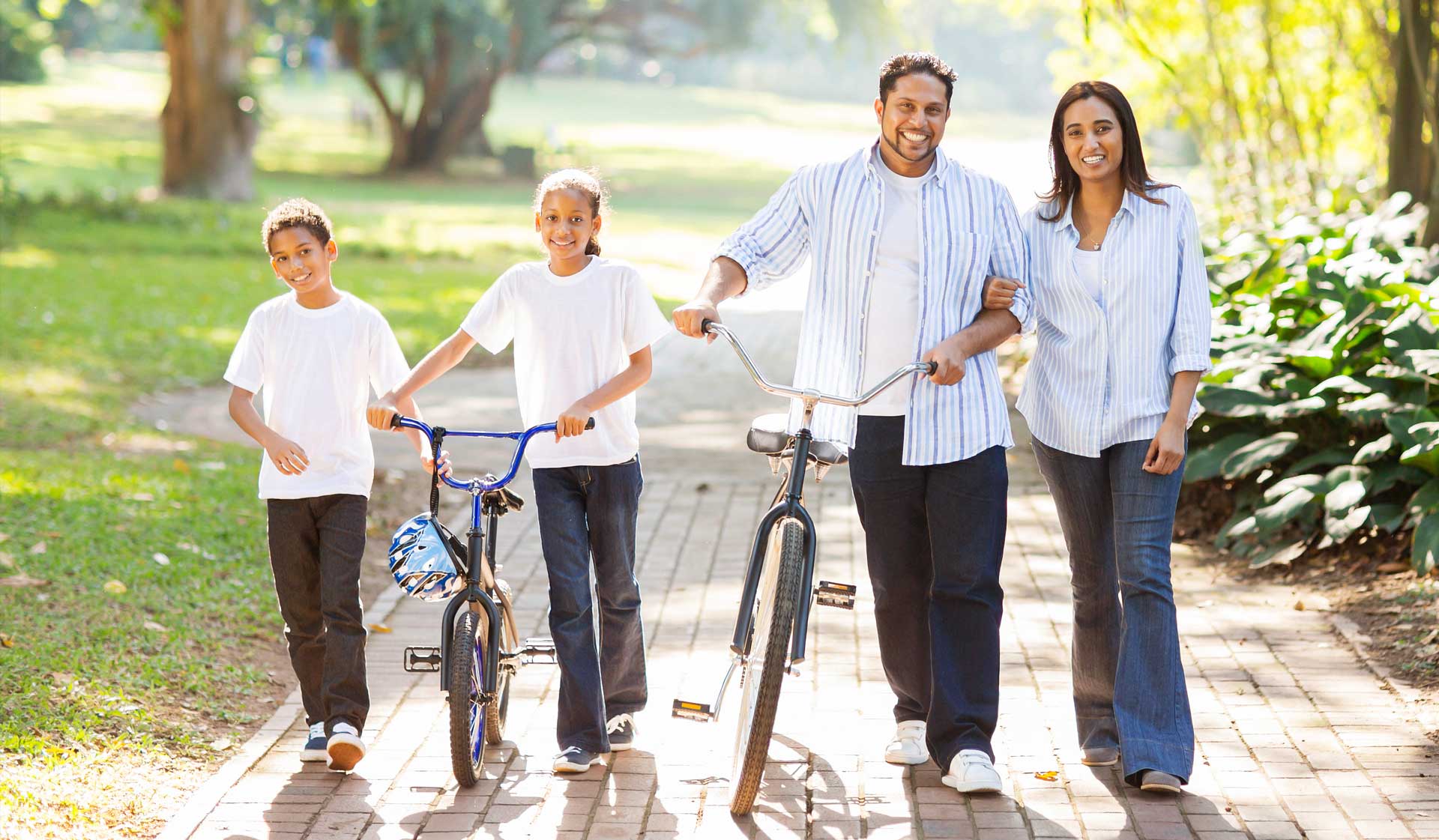 In that sense, recreational facilities equals a healthy lifestyle. Residents at our Tremonte apartments in Goa have access to a swimming pool, cycling track, walking track, yoga pavilion, basketball and tennis courts and a professional gym 24×7. At Tremonte, there is simply no excuse for poor health.
As for our library, it may seem like an anomaly in an Xbox-addicted world but I wouldn't give up yet on the power of books to engage and transform young minds.
10. Who are your neighbours?
Curiosity about your future neighbours at the time of buying a house might seem excessive, some might say – paranoid, but it is a relevant concern. After all, if these are the people you are going to meet and interact with daily you want to be assured that you will share some common ground together (pun unintended).
The price of a residential unit will attract individuals within the same socio-economic background but if a residential complex has units that range from budget to luxury then it will attract individuals from a variety of economic backgrounds. Knowing the kind of units that a residential complex has up for sale will help you decide if it is the right environment for you and your family.
About the Author
Aatish Babani - Managing Director of Aansav Realty - has over 15 years of experience in the real-estate industry. His ambitious, new-age residential project – Tremonte – is located in Fatorda, Goa and is co-developed by Shrem Group and Marquis Group. Verde – another enchanting project by Aansav is located in an idyllic village of South Goa and is nearly all sold out.